Prices
Camelhorse Safaris is an individual tour operating company for Namibia, Botswana, South Africa, Zambia and Zimbabwe. We offer trips which are tailor-made according to our clients' individual and personal wishes and preferences.
Our guests travel with their private personal tour guide and if wished even alone with their personal guide and without other guests. A lot could be arranged according to your personal wishes and the non-restrictive attention of the guide would just be aimed at you. You can determine the dates and the duration of the trip on your own.
Our goal is not only to see Africa and to "tick off" several touristic sights, but also to experience the "non-touristic" things and sites and to give the traveler an understanding of the country, the animals and of course the people and the live there in order to create unforgettable impressions.
It will be helpful for planning and counseling, if you provide us with your age, your preferences, wishes and expectations (landscape, coast, wildlife, culture, wished category of accommodation, activity holiday, hiking, relaxed safari trip, etc.). Please consider our full range of services.
Since we create all our trips and services individually and also conform the accommodation to our clients' expectations and wishes, we are not able to publish general prices on this website.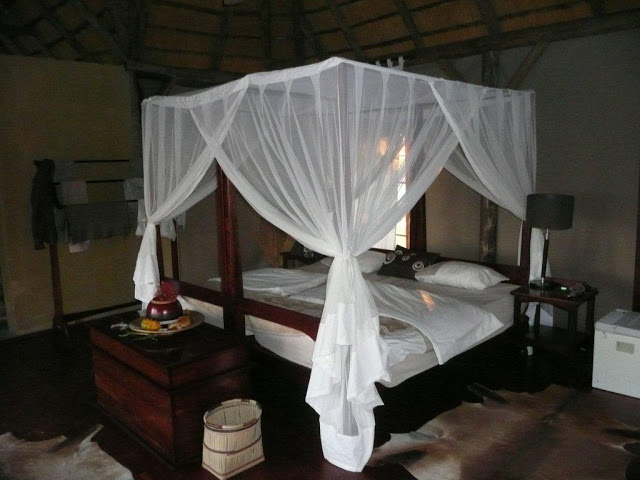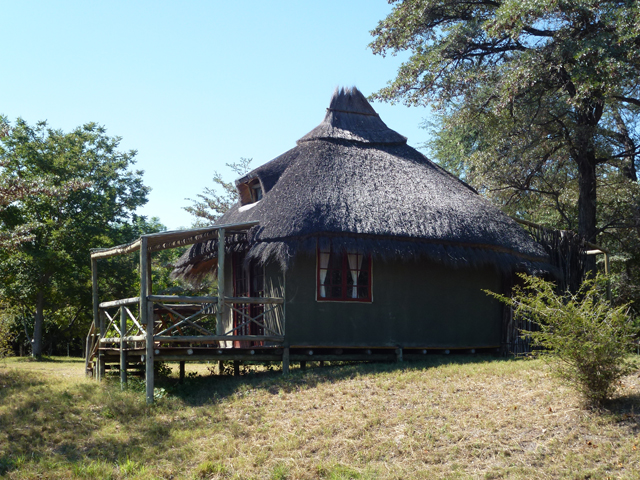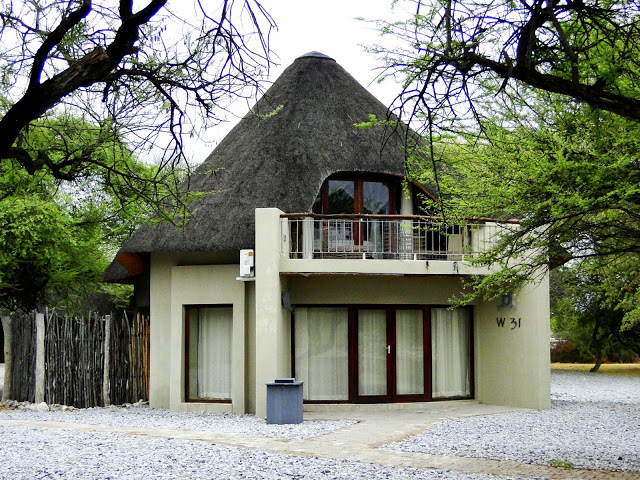 However here you can find some clues:
A guided, exclusive and individual round trip in Namibia for 2 persons in a double room in good accommodation of the standard category has an average price of about EUR 170.00-190.00 per person per day, incl. English speaking tour guide (tour guides speaking other languages on request), transfers, accommodation incl. breakfast (and partly also incl. half-board) and extensive safari drives in Etosha National Park. Flights excluded.
As a matter of course the price decreases, if more persons participate in the trip.
Participation of 4 persons in double rooms: about EUR 145.00-155.00 per person per day
Participation of 6 persons in double rooms: about EUR 130.00-140.00 per person per day
Prices for single rooms or shared rooms (where existing and possible) and prices for larger groups or for more ordinary or superior accommodation on request.

We also act as an agency for coach tours on fixed dates in larger and smaller groups.
Of course all our trips are also possible as pure self-drive tours with a rental car. For this purpose we can work out an individual travel route, book you a suitable rental car, for example a 4x4 off-road vehicle for a price starting at about EUR 55.00 per day and for example good accommodation of the standard category (lodges and/or guests farms) for an average price of about EUR 60.00-70.00 per person and night in a double room. Guesthouses are more affordable, however only found in towns.
Furthermore we can book you a 4x4 off-road vehicles equipped with roof tents or ground tents and complete camping equipment for a price starting at about EUR 60.00 per day.
We make your dream holiday in Africa come true.