Traveling in Africa
Whoever decides to travel to Africa will experience a breath-taking flora and fauna, will meet kind and friendly people and will gain insight of their different cultures and unique traditions. During a safari in Africa, you will experience a fantastic starry sky gorgeous sunsets and wonderful moments that make your holiday on this continent an unforgettable experience.
Camelhorse Safaris
plans, organizes and accompanies individual tours in
Namibia
,
Botswana
,
South Africa
,
Zambia and Zimbabwe
.
Cross-border tours are possible as well.
We offer tours and services only in countries we know very well and in which we live or have traveled.
Due to our knowledge, we offer perfect service and successful individual trips.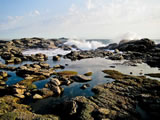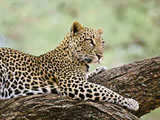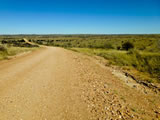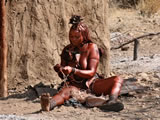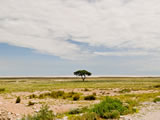 The giraffe (called "kameelperd" in Afrikaans which literally translated means "camelhorse") is a very curious animal that mostly moves leisurely and unhurriedly. Due to its size and its long neck, it has a broad and detailed overview of its surroundings – this overview, without stress, is what we want to make possible for you on your tour.
That is where our name comes from: Camelhorse Safaris
Your personal partner to experience Africa individually.
We make your dream holiday in Africa come true.